Behind the Numbers: an eMarketer Podcast
How is the internet changing our lives? The Behind the Numbers daily news podcast from Insider Intelligence helps listeners make sense of the ever-changing worlds of digital media, commerce, advertising and technology. We keep you up to date, provide thought provoking analysis and have a little fun along the way.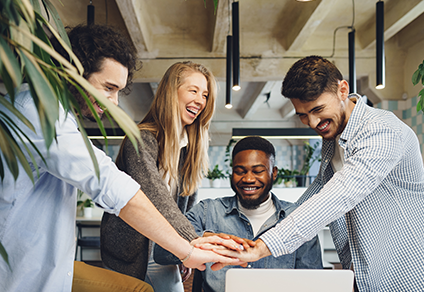 Your Title
This is the description area. You can write an introduction or add anything you want to tell your audience. This can help potential listeners better understand and become interested in your podcast. Think about what will motivate them to hit the play button. What is your podcast about? What makes it unique? This is your chance to introduce your podcast and grab their attention.